Introduction
Shriram Creation is a company that manufactures and markets Miracle Plastic Perfumes, which is the first of its kind in India. Ideally being used with soft kinds of plastic materials, it provides a great, long lasting fragrance to all your plastic products.
Usage
Plastic Perfumes is currently used for the following products:
Bags
Granulation
Moulding Containers
Featured Products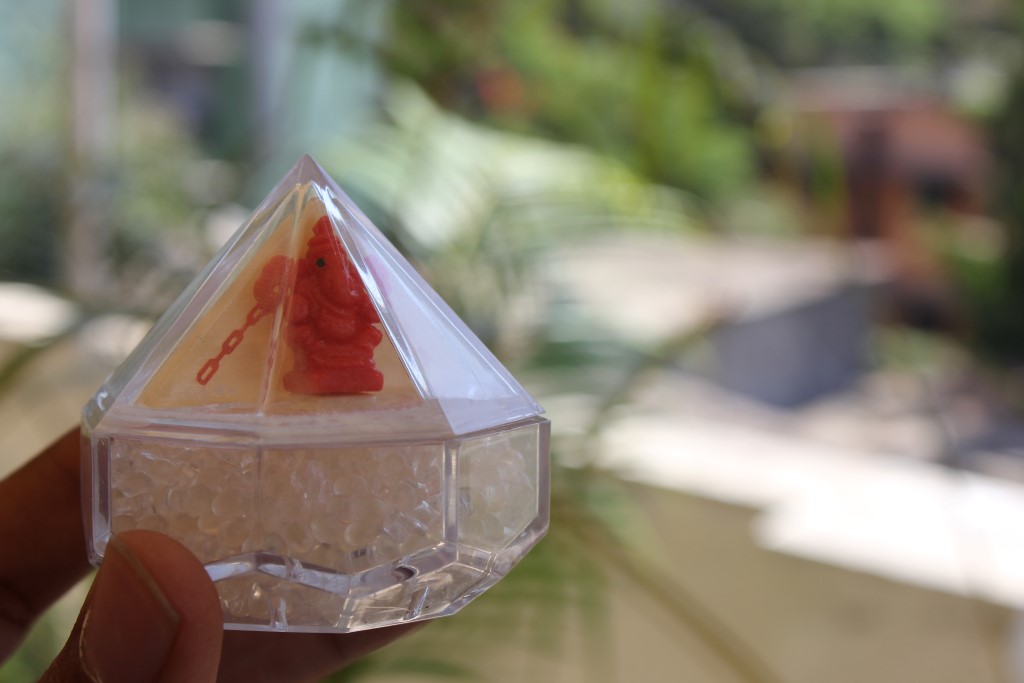 Diamond Paper Weight
Bring your desk to life with the diamond shaped paper weight.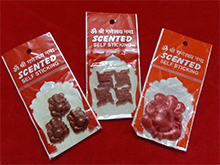 Rakhi & Decorative Material
Various add-on decorative perfume moulded material to make attractive rakhis, wedding cards, greeting cards and friendship bands.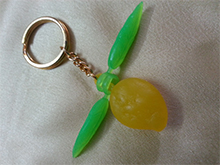 Mango Keychain
The king of fruits is now available round the year in the form of a keychain moulded with pure mango fragrance.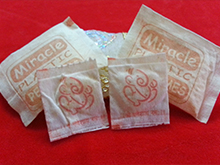 Perfume Pouch
Uses: Corporate gifting, brand building, jewellery boxes, product promotion and as air freshener for carton packing.